Raised Local
Our entire team grew up right here in Oak Park.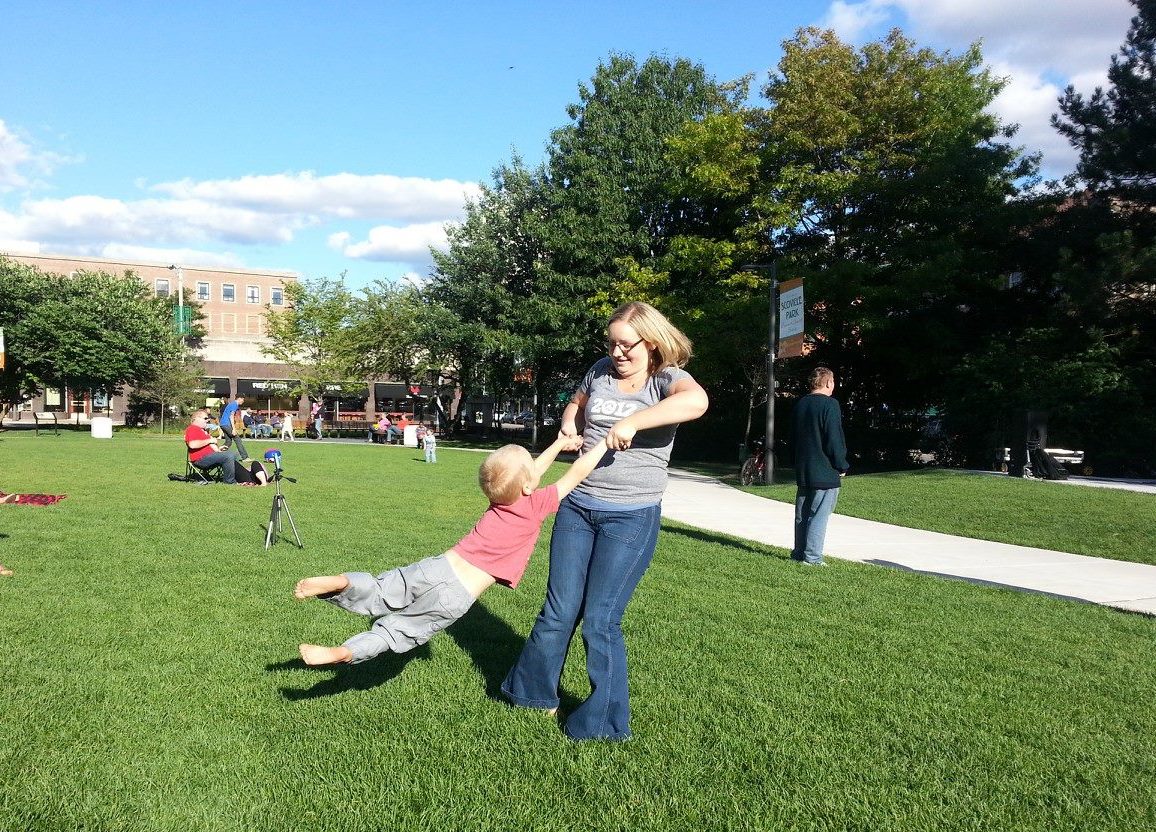 Living Local
Working Local
Born in Oak Park- Ideal location Oak Park Real Estate, is a truly local company. Our team is made up of Oak Parkers who were born and raised here. We grew up going to  local schools and playing at local parks. Now we are raising our own families in the same community that helped raise us. We believe in this community and the people who live in it. When the time comes to buy or sell a home in Oak Park, we are your local alternative.
Raised local, living local, working local– This is who we are. Ideal Location was founded with a simple, timeless, formula- honesty, integrity, kindness and trust. We value the community we were raised in and we strive to serve our clients in accordance with those values.
Ideal Location is a boutique firm that is intentionally small, and intentionally local. We are dads, husbands, and neighbors. We are coaches, school board members, and volunteers.  We are your homegrown Realtors® and we are hometown proud.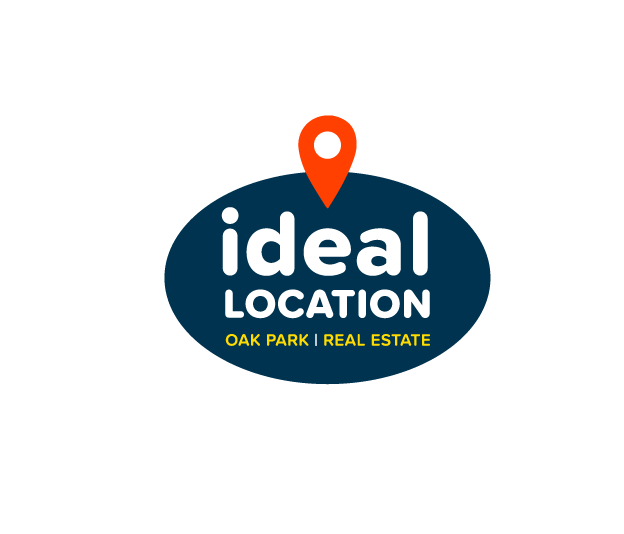 1011 Lake Street, Suite 420, Oak Park, IL 60301